Shop
We use PayPal
You can pay with your credit card or with your paypal account.
We offer discounts to stores. Please contact us via mail.
We are not responsible for lost or damaged orders.
Delivery outside of the EU may be subject to local import taxes, which are your responsibility.



#distro Untitled (Comic Book) Frédérique Rusch 16 pages, 160 x 270 mm 8 euros 2nd edition coming soon!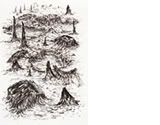 FB #3 Matias Duville + Eduardo Navarro 8 p. w/ insert, 105 x 150 mm ISBN 978-2-9538467-4-4 4 euros Add to Cart
FB #5 Félicia Atkinson + Anne Brugni 8 p. w/ insert, 105 x 150 mm ISBN 978-2-9538467-6-8 4 euros Add to Cart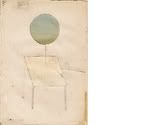 FB #9 Miju Lee + Matías Krahn 8 p. w/ insert, 105 x 150 mm ISBN 979-10-90475-03-8 4 euros Add to Cart