Sorry, this product cannot be purchased.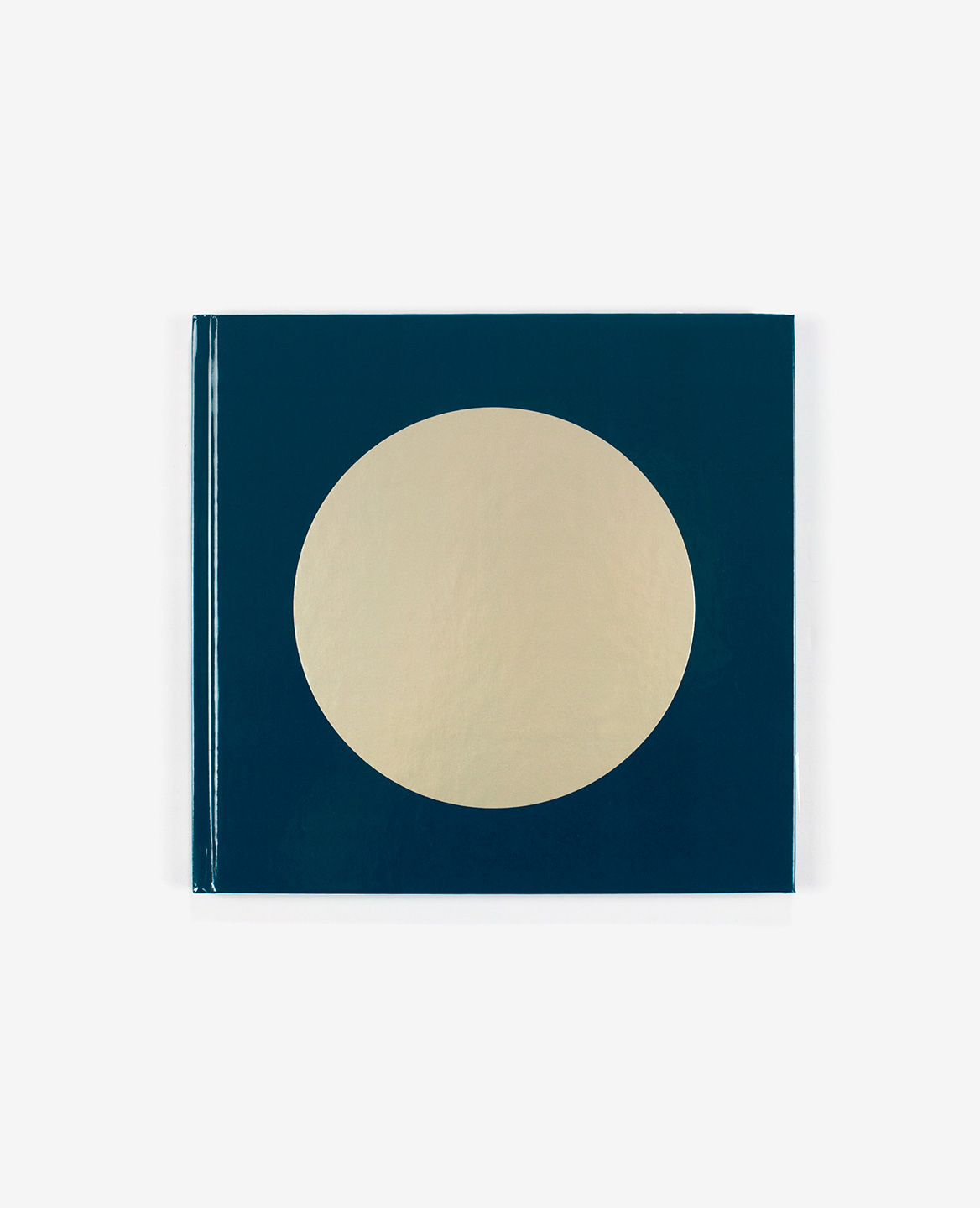 Dans la lune
(Free shipping worldwide)
Fanette Mellier, 2017
64 pages, 21 x 20 cm, 8-color Pantone printing
Hardcover, iridescent pearl foil
ISBN 979-10-90475-20-5 (Second edition)
Dans la lune depicts a lunar cycle with simplicity and elegance, proposing a sensitive progression through the lunar month with a combination of 8 colored inks. When the moon is waxing, the edges of its white surface are overlayed with a subtle palette of tones; when it is waning, its dark side is revealed through shadowy overprints. Fanette Mellier's work oscillates between technical constraints and experimentation, science and pure poetry. These 30 November moons coincide with the month the book was released. This book is published with the support of France's Ministry of Culture and Communication and the Grand Est region.